Fixing Jekyll (and Other Ruby Gems [maybe]) After Mojave Update (10.14)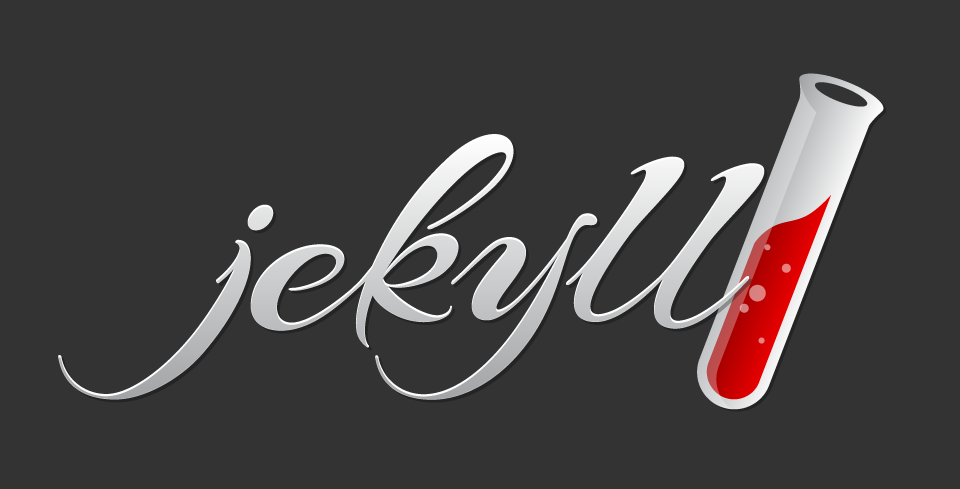 I'm not a huge fan of installing the latest and greatest version of anything until it's had a chance to bite other people when it breaks. So I was a little annoyed when I finally updated to Mojave (10.14) and received the following error:
This post exists to hopefully provide help to other people when they run into this issue.
My first assumption was to try to just reinstall Jekyll but that didn't work:
I tried a number of things but what finally did it was making sure I had the latest version of Xcode installed. After I did that I was able to successfully run sudo gem install jekyll. I also had to reinstall all my other gems but those all went smoothly.
Like this post? Don't forget to follow us on Twitter and Facebook for updates.