Fixing the 'Target class [config] does not exist' Error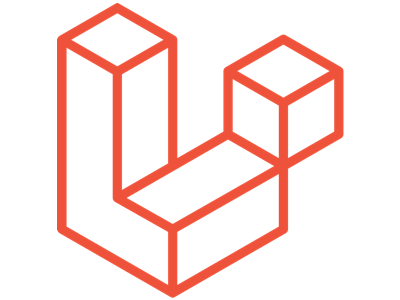 The other day I pushed a new test to our Jenkins server and I received the following error.
The issue was that I had forgotten to include parent::setup() in the test class' setup() function.
Scott Keck-Warren
Scott is the Director of Technology at WeCare Connect where he strives to provide solutions for his customers needs. He's the father of two and can be found most weekends working on projects around the house with his loving partner.