Installing Existing VS Code Extensions on a New Computer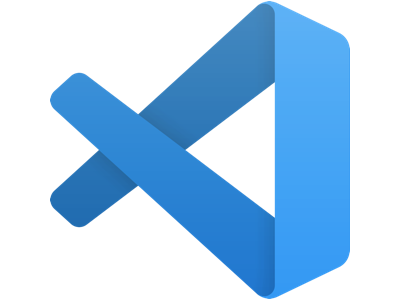 I recently purchased a new computer and realized there isn't an easy way in the VS Code GUI to get a list of all of your installed extensions. I was able to find a way to do it using the command line.
The code command can be used to list all of your installed extensions quickly.
With a little xargs work you can get a series of commands you can then copy and paste into the console on your new computer.
Then on your new computer you can run them one at a time or all at once.
I'm questioning all the extensions I have installed now but at least now my new computer is like my old computer. :-)
Scott Keck-Warren
Scott is the Director of Technology at WeCare Connect where he strives to provide solutions for his customers needs. He's the father of two and can be found most weekends working on projects around the house with his loving partner.