Link Post and Podcast Roundup: December 2020 Edition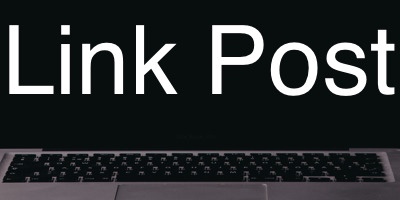 December's links.
I'm constantly amazed at what @Raspberry_Pi has been able to create and this computer in a keyboard for $70 is no exception. I've added myself to the back order list and I'll be ordering one.
"Please Use a CSV Library" is the best possible advice I could give someone working with CSV data. It's amazing how CSVs can be misformatted and how many variants there are.
This looks like a nice simple chart library.
Some good insights about when to use a checkbox and when to use radio buttons for form elements
Scott Keck-Warren
Scott is the Director of Technology at WeCare Connect where he strives to provide solutions for his customers needs. He's the father of two and can be found most weekends working on projects around the house with his loving partner.