Link Post and Podcast Roundup: November 2020 Edition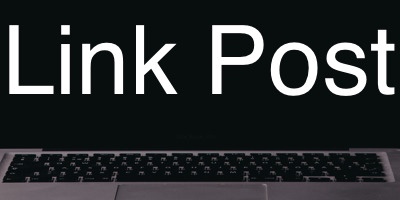 November's links.
This is a really great idea for people who have CI run after they review the PR.
This is an interesting solution to syncing data in a database in Laravel 8.
Read these and remember them when you're working.
This is a really user friendly way to sell a product with Laravel. I'm guessing there are 100's of ways but this one is nice.
In the future I'm hoping we can all have virtual displays projected onto super light glasses and it's nice to see the future is closer than I expected. I'm going to keep an eye on this project especially sense MacOS support is in the pipeline.
Scott Keck-Warren
Scott is the Director of Technology at WeCare Connect where he strives to provide solutions for his customers needs. He's the father of two and can be found most weekends working on projects around the house with his loving partner.