Link Post and Podcast Roundup: October 2020 Edition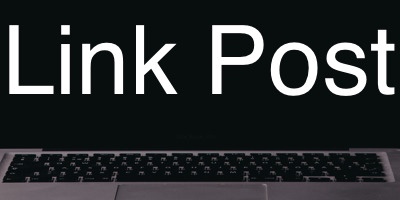 October's links.
An interesting post-mortem of when a site gets an order of magnitude more traffic.
A library that provides access to +3300 emojis as class constants.
This is helpful when you're creating testing items that depend on each other. I'm actually surprised this hasn't come up before.
This is a fix both situation.
Users can do some crazy things to exploit a bug in unexpected ways even in 30 year old games.
Scott Keck-Warren
Scott is the Director of Technology at WeCare Connect where he strives to provide solutions for his customers needs. He's the father of two and can be found most weekends working on projects around the house with his loving partner.