Getting Started with Test-Driven Development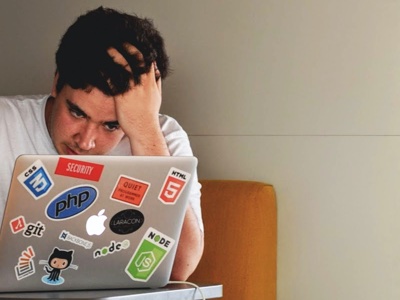 This post is the companion piece to my presentation at Midwest PHP 2021.
Scott Keck-Warren
Scott is the Director of Technology at WeCare Connect where he strives to provide solutions for his customers needs. He's the father of two and can be found most weekends working on projects around the house with his loving partner.