Link Post and Podcast Roundup: April 2021 Edition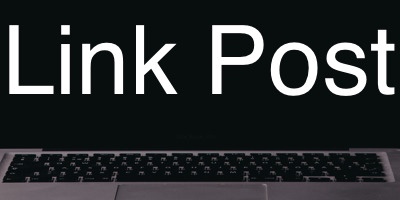 April's links.
An overview of we may or may not want to run static analysis tools on our tests. Our vote is do!
Images in HTML continues to be a surprisingly "hard" problem.
Scott Keck-Warren
Scott is the Director of Technology at WeCare Connect where he strives to provide solutions for his customers needs. He's the father of two and can be found most weekends working on projects around the house with his loving partner.