Link Post and Podcast Roundup: August 2021 Edition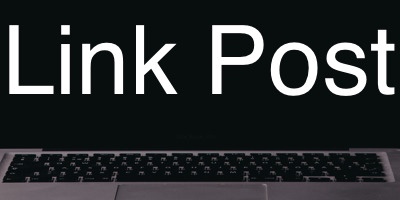 August's links.
Excellent advice for anyone who is looking for a job on how to structure your emails to the people doing the hiring.
I love this approach to API development and I'll have to include it in my next API.
These are helpful tips for making our Laravel Controllers easier to read and maintain.
Scott Keck-Warren
Scott is the Director of Technology at WeCare Connect where he strives to provide solutions for his customers needs. He's the father of two and can be found most weekends working on projects around the house with his loving partner.