Link Post and Podcast Roundup: December 2021 Edition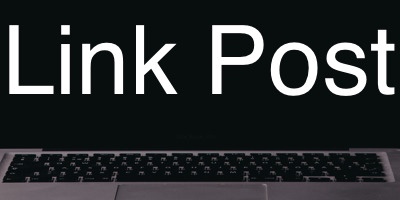 December's links.
"Burnout is becoming an increasingly prevalent problem, especially in a field as fast-paced as software development." I think it was always a problem but we're now acknologing it. Get help if you need it.
"Every software company has some amount of technical debt, which is additional development work created in the long-term by taking a shortcut in the short-term to get code out the door. Technical debt can take the form of poor design decisions, much-needed refactorings, technology upgrades, and outstanding bugs."
This is an interesting list but I feel like it needs to be broken down by level. I would never expect a junior developer to be approving PRs in the first 15 days.
Instead of writing just any test, focus on writing good tests. Work on tests together, treat them as specifications
Scott Keck-Warren
Scott is the Director of Technology at WeCare Connect where he strives to provide solutions for his customers needs. He's the father of two and can be found most weekends working on projects around the house with his loving partner.