Link Post and Podcast Roundup: February 2021 Edition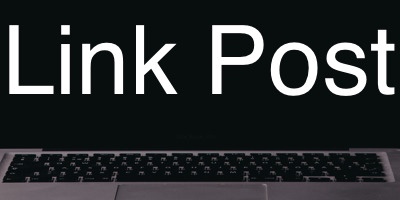 February's links.
This article requires using a mac and having an Apple Watch but it's a cool trick.
A lot of these are new to me but could be helpful.
Even if you're not a contractor threading the needle between new features and maintenance is a challenge and something we all need to work on.
This is an interesting overview of some basic cryptographic concepts.
Scott Keck-Warren
Scott is the Director of Technology at WeCare Connect where he strives to provide solutions for his customers needs. He's the father of two and can be found most weekends working on projects around the house with his loving partner.