Link Post and Podcast Roundup: January 2021 Edition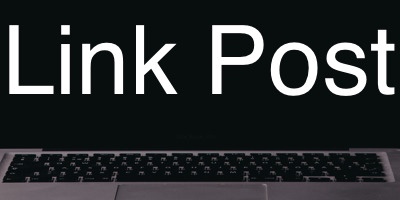 January's links.
A nice looking package from @asantibanez to make it easy to mange state machines in Laravel.
When I sent out my tweet on Saturday, I thought I would only receive a few DMs. I didn't expect my Twitter to explode with people asking to reveal how I received the AWS credits.
In this podcast Scott talks to one of the developers of Diablo. It's from a couple years ago but it was in our backlog. :-)
This is a good discussion for anyone who is interested in Freelancing.
Scott Keck-Warren
Scott is the Director of Technology at WeCare Connect where he strives to provide solutions for his customers needs. He's the father of two and can be found most weekends working on projects around the house with his loving partner.