Link Post and Podcast Roundup: July 2021 Edition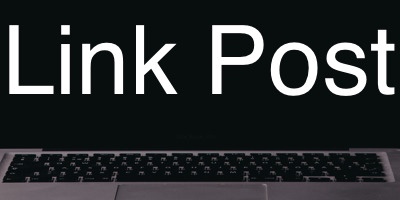 July's links.
The long reign of Internet Explorer is finally coming to a close. With WordPress killing its support it's only a matter of time before everyone else does as well. How close is your company to dropping support?
An overview of how to compile PHP from Source. Makes me happy I get it from a repo. :-)
N+1 problems can be hard to notice and a huge performance problem. It's nice to see Laravel adding a check to prevent it.
Scott Keck-Warren
Scott is the Director of Technology at WeCare Connect where he strives to provide solutions for his customers needs. He's the father of two and can be found most weekends working on projects around the house with his loving partner.