Link Post and Podcast Roundup: June 2021 Edition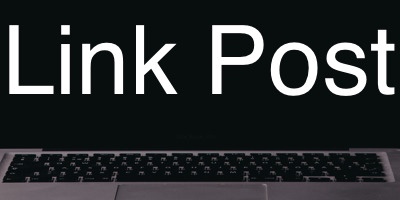 June's links.
This is an interesting SPA that walks you through creating a readme.md for your project.
In this article, we're going to discuss how you can generate PDF files in PHP. We'll use the TCPDF library to create PDF documents programmatically.
An interesting approach for how to mock objects we didn't write and don't maintain.
Scott Keck-Warren
Scott is the Director of Technology at WeCare Connect where he strives to provide solutions for his customers needs. He's the father of two and can be found most weekends working on projects around the house with his loving partner.