Link Post and Podcast Roundup: October 2021 Edition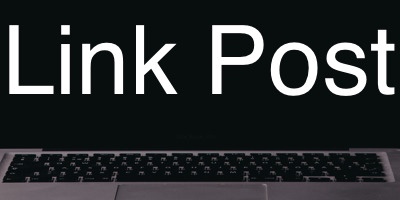 October's links.
An overview of how IOPS are calculated on AWS EBS drives. So complicated…
The great part about this process is how it measures both estimated time and uncertainty so you can give an estimated time range.
This is a good overview of how the feature in PHP 8.0 can be used to improve our code.
Garbage Collection is complicated concept but hopefully this will help you understand it. :-)
Every time I learn something new about GitHub I'm amazed by how much configuration can be done through yml files. :-)
The OWASP 10 Top is on our list of items we're going to do a series on and it's interesting to see how it might change.
This is a way to make our queries easier to reuse.
Scott Keck-Warren
Scott is the Director of Technology at WeCare Connect where he strives to provide solutions for his customers needs. He's the father of two and can be found most weekends working on projects around the house with his loving partner.