Link Post and Podcast Roundup: September 2021 Edition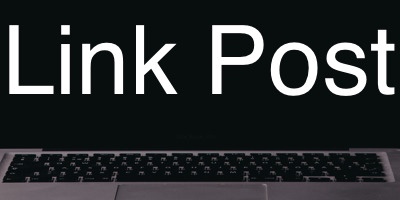 September's links.
This is a nice way to prevent out of office responses. I wish it was a default setting.
Some helpful tips if you're doing live coding.
Some interesting ways to do bring more power to Laravel's seeder classes.
Scott Keck-Warren
Scott is the Director of Technology at WeCare Connect where he strives to provide solutions for his customers needs. He's the father of two and can be found most weekends working on projects around the house with his loving partner.