Reducing Bugs With Static Code Analysis: PHP[Tek] 2023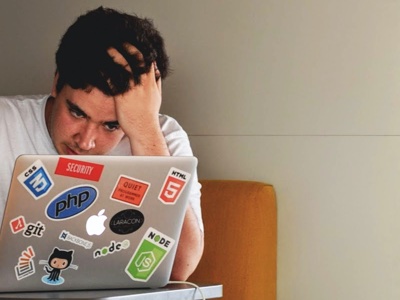 I gave a talk about static code analysis at PHP[Tek] 2023. This is the slides and any associated resources I wanted to make available to everyone.
Rate my talk on joind.in: https://joind.in/talk/23cc8
Resources
Scott's Value Objects

This has most of the tools we discussed configured

GitHub Actions Video - Future Video Check Back Later
Lists of Static Code Analysis Tools
Social
Scott Keck-Warren
Scott is the Director of Technology at WeCare Connect where he strives to provide solutions for his customers needs. He's the father of two and can be found most weekends working on projects around the house with his loving partner.